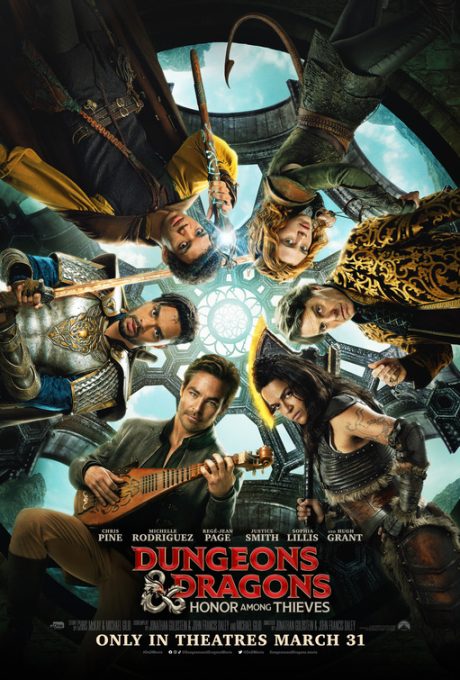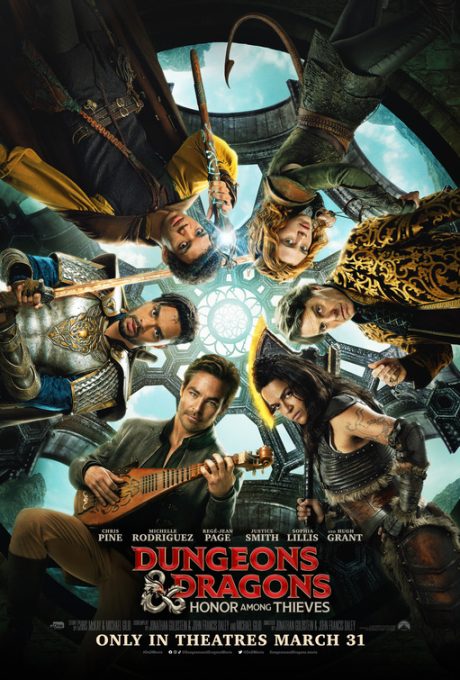 Dungeons & Dragons: Honor Among Thieves
Fri., Mar. 31 - Thu., Apr. 6
This movie is still being confirmed. Please check back for show days & times.
Venue: Salmar Grand

Buy Tickets
Starring: Chris Pine, Michelle Rodriguez, Hugh Grant, Justice Smith
A charming thief and a band of unlikely adventurers embark on an epic quest to retrieve a lost relic, but things go dangerously awry when they run afoul of the wrong people.